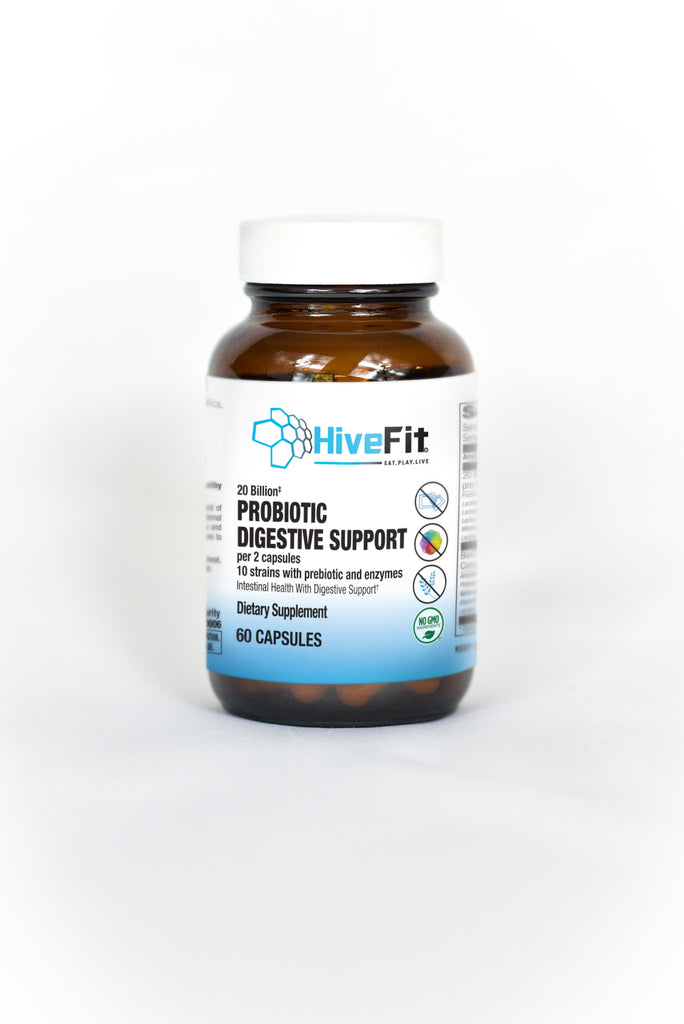 Do your probiotics need to be refrigerated? Refrigeration maintains and extends the potency or live cell count of the beneficial bacteria. Although probiotics have a natural die-off rate over time, the cooler air in the refrigerator will reduce the die-off rate making them hold their potency much longer.
Are the probiotics shelf-stable? Yes, partially. It is perfectly fine to have the probiotics outside before opening. Ideally at room temperature with no direct sunlight. Once the probiotics are opened then refrigeration is highly suggested but not required. We use amber bottles which helps lower the moisture as well as the oxygen transfer rate in and out of the bottle.
These statements have not been evaluated by the food and drug administration. This product is not intended to diagnose, treat, cure, or prevent any disease.