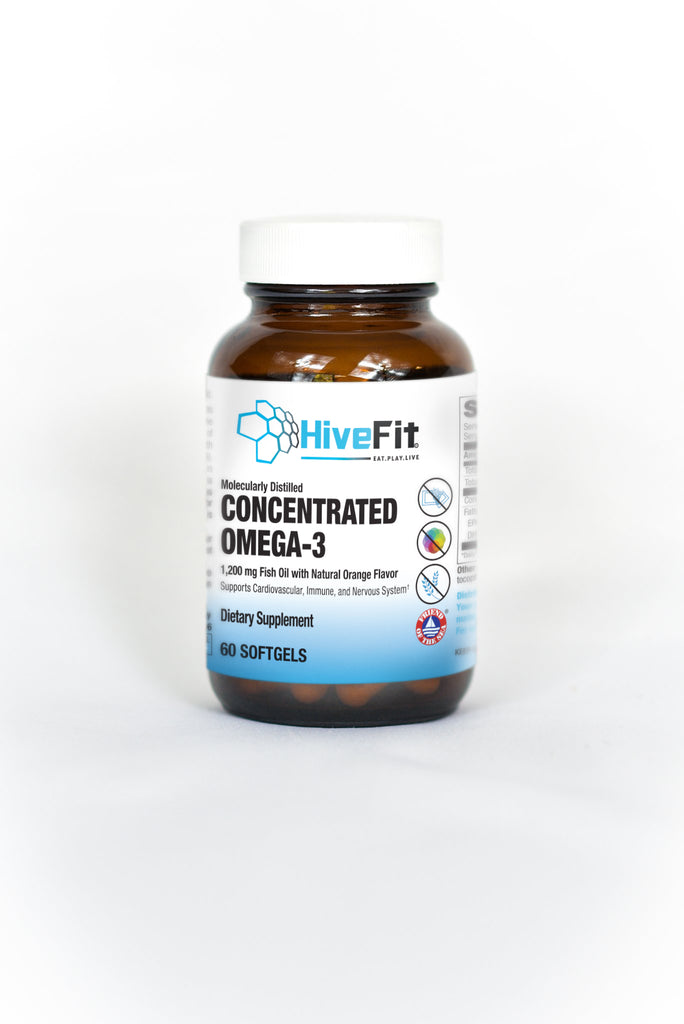 What part of the fish is used to obtain the omega-3? The entire body is used.
Do your fish oil contain high amounts of heavy metals? Our fish oil is tested for heavy metal contamination to provide safe products to our customers. Customers may receive a recent analysis upon request.
Is there any iodine in the fish oil? The iodine content of our fish is less than 1ppm, however tests to detect iodine are not very sensitive and vary from time to time. Regardless, the typical amount is extremely low.
Is there any MSG in the gelatin capsule? No MSG is added to any of our products, however MSG may occur naturally in products containing glutamine.
These statements have not been evaluated by the food and drug administration. This product is not intended to diagnose, treat, cure, or prevent any disease.