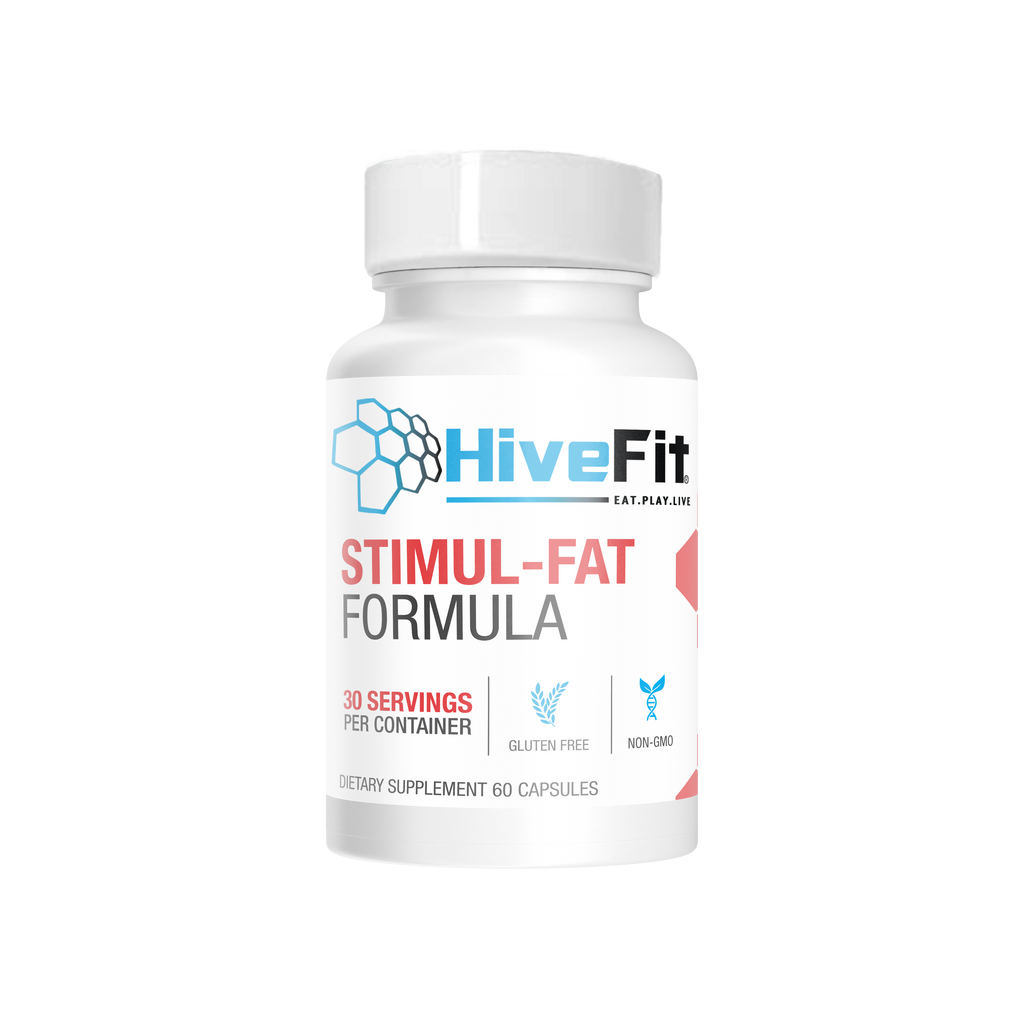 How are we different from other "fat burners"? Let's start by saying there are no products in the market that actually burn fat without a proper diet and exercise plan. For companies to create a product and claim that it burns fat is unethical, this is why we call our product Stimul-Fat. Our product will stimulate all the mechanisms available to burn fat when being under a proper nutrition plan. Also, our product will make dieting much easier by reducing cravings and keeping you in a better mood during a caloric deficit. We don't do this with caffeine which stimulates the central nervous system, we do it with natural herbs and amino acids that actually promote well-being.
Q&A
How come your fat burner does not contain CLA or L-Carnitine? As studies have shown, for such ingredients to be effective, the clinical doses are extremely high, where you would have to consume 10-15 capsules per day. We only use full clinical dosed ingredients with some being able to cross the blood-brain barrier.
How much fat can I burn supplementing with Stimul-Fat? No "fat burners" in the market actually burn fat. All a fat burner can do is stimulate the body to burn more fat under the right environment by opening up and facilitating all lipolysis pathways. Stimul-Fat does that in the healthies and most effective way possible with its cutting edge formula, allowing maximum fat loss with proper exercise and nutrition.
When is the best time to take Stimul-Fat? Ideally before exercise or any time energy is low. Stimul-Fat ingredients are designed not only to facilitate fat-loss via lipolysis, but also to enhance your mood, reduce your cravings and anxiety induced eating, as well as boost energy by stimulating the central nervous system so taking it away from bedtime is recommended.
How much Stimul-Fat should I consume per day? Ideally 1 serving per day but those in a more regimented diet could do 2 servings per day.
These statements have not been evaluated by the food and drug administration. This product is not intended to diagnose, treat, cure, or prevent any disease.